Bridesmaid Robe - Lace Silk Bridal Party Dress
These 'getting-ready' garments are practical, affordable, and look great in Instagram photos.
Posing for photos on your bridal party, in these silky robes — pastel or floral, bedazzled or monogrammed — and holding glasses of Champagne.
High quality material, original design, these are the best getting ready robes for your bridal party in 2020 they will actually wear again.
Fabric: Soft cotton blend with spandex & Cotton Lace
Colors: White | Pink | Rose | Blue | Burgundy | Dark blue | Champagne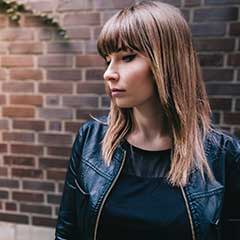 Pamela Aguilar  -  2 APR 2020, 12:21
"Absolutely beautiful. With the detail to craftsmanship, as Chanel would say, details never go out of fashion. Money well spent on a timeless piece of craftsmanship & fashion."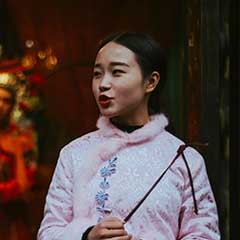 Grace Cole  - 15 SEP 2019, 14:42
"Lovely quality and exactly the color I wanted – relaxed & timeless style. Happy! ❤️"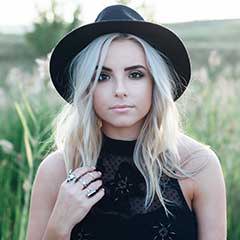 Betty Rivera  -  15 SEP 2019, 14:42
"I bought this to wear while I got my hair and makeup done on my wedding day. When it arrived I was pleasantly surprised by how pretty it was in person. You wont be disappointed."